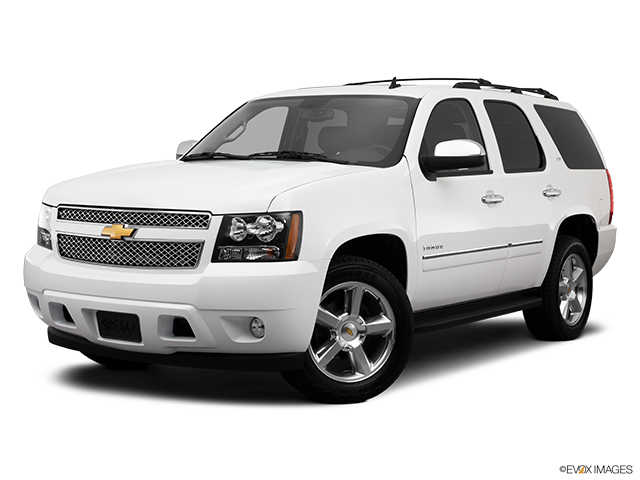 Services Performed
INSTALL REAR DIFFERENTIAL MASTER BEAR KIT
SPARK PLUGS – Remove & Replace – LS,LT,LTZ,PPV,SSV
Test drove vehicle and inspected on hoist. Listened to front differential using stethoscope and found noise while in 4wd. Disassembled front diff and found a side adjuster locking ring has broken apart causing the front diff to lose its adjustment, causing the noise. Replaced all diff bearing and reassembled to spec. Test drove vehicle and found the noise was gone. Recommend driving in 2wd most of the time, and only using auto 4wd in slippery conditions (when expecting bad weather), or off road.
Cory T. gave our service a 5 star review on 9/16/2020