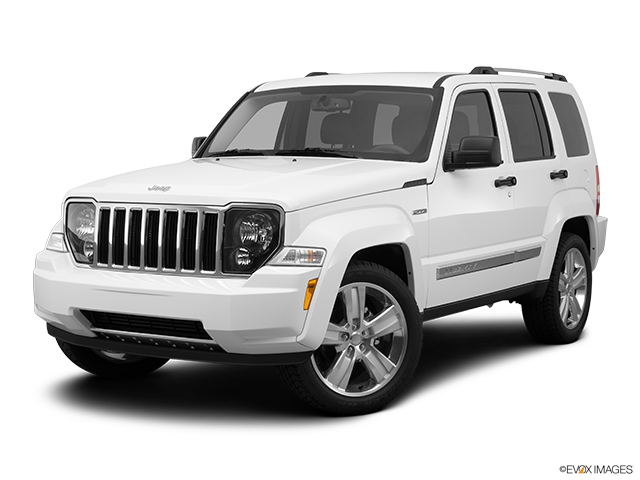 Services Performed
INSTALL NEW WIPERS
STARTER ASSEMBLY – Remove & Replace – 4WD
TRACTION CONTROL WILL NOT DISENGAGE IN ORDER TO PROPERLY FIND NOISE. ALSO DRIVESHAFT APPEARS TO BE RUBBING ON SOMETHING NOT SURE WHAT AS OF NOW. FURTHER DIAG WILL BE NEEDED AT ADDITIONAL COST TO CUSTOMER IF WANTED.
VERIFIED A NO START CONDITION. CHECKED BATTERY. AND FOUND BATTERY HAD VOLTAGE. CHECKED BATTERY TERMINALS AND ALL GROUNDING POINTS. ALL CHECKED OK. CHECKED FOR POWER AT STARTER WITH KEY IN START POSITION AND FOUND POWER BUT NO STARTER ENGAGEMENT. REPLACED STARTER AND NOW VEHICLE NOW STARTS AS IT SHOULD
VERIFIED WATER COMING INTO PASSENGER SIDE OF CABIN. PULLED HEADLINER DOWN AND FOUND DRAIN HOSE DISCONNECTED. RECONNECTED HOSE AND BLEW OUT REST OF THE DRAINS. DRAINS NOW WORK AS THEY SHOULD. HEADLINER HAS WATER DAMAGE.
Vicki G. gave our service a 5 star review on 7/31/2020