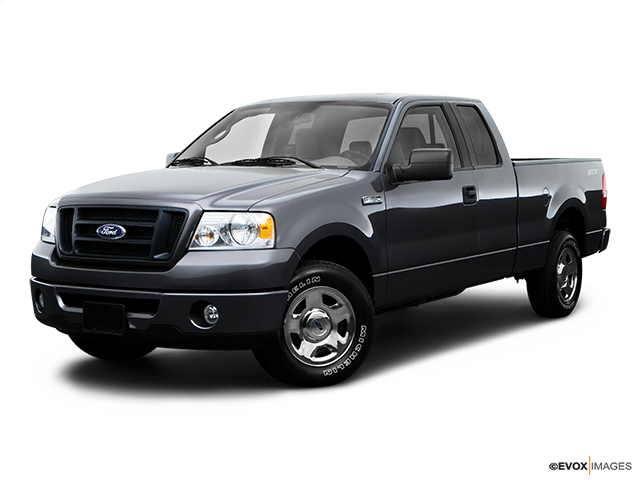 Services Performed
I specter truck on hoist and found the rear 2 piece driveshaft had a blown out center bearing, with all u-moints appearing original. Recommend driveshaft overhaul.
Inspected truck on hoist and found both sides had axle joints that were severely worn. Recommend replacement. Customer also supplied new Motorcraft wheel bearing to replace an existing older bearing.
AXLE SHAFT ASSEMBLY – Remove & Install or Remove & Replace – F250 Super Duty,F350 Super Duty w/Single Rear Wheels,Both – [DOES NOT include alignment. NOTE: For Independent Suspension Type Axles, Axle Shaft Assembly consists of Axle Shaft, Boots and Joints
PROPELLER SHAFT – Removal & Installation – 4WD Rear,Two Piece Driveline
INSTALL CENTER BEAR TO SHAFT
INSTALL JOINTS TO SHAFT
Straigthen & Balance 2 pc Shaft
CK SHOCKS FOR NEW ONES
Check engine light is on, and auto 4wd was inop upon entry.
David C. gave our service a 5 star review on 7/30/2021