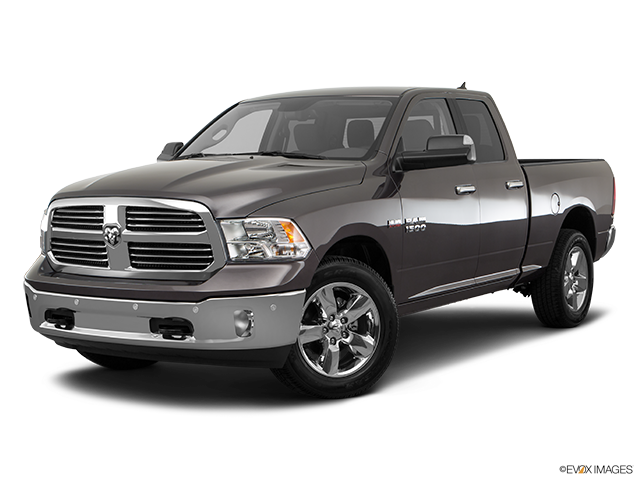 Services Performed
Balance two tire/wheel assemblies.Found way out of balance 1 wheel asking for almost 6oz of weight and the other one was asking for 2oz of weight.After balancing and test driving vibration is gone.
CK BINDING / GRINDING IN REAR DIFF ONLY ON TURNS AND ACCLERATING.
FOUND BOTH REAR WHEELS OUT OF BALANCE AND ASKING FOR A LOT OF WHEEL WEIGHTS THIS IS A SIGN WHEELS ARE BENT.AFTER SPINNING WHEELS WE DID FIND SLIGHT HIGH SPOTS IN ALL THE WHEELS WHICH CAN/WILL CAUSE VIBRATION CONCERNS. CUSTOMER AGREED TO BALANCE REAR WHEELS AND RETEST DRIVE VEHICLE ON EXPRESSWAY. THIS IS A STARTING POINT FOR CUSTOMERS CONCERN. BOTH FRONT TIRES WHERE IN SPEC AND DID NOT NEED BALANCING.
Michael J. gave our service a 5 star review on 12/27/2019