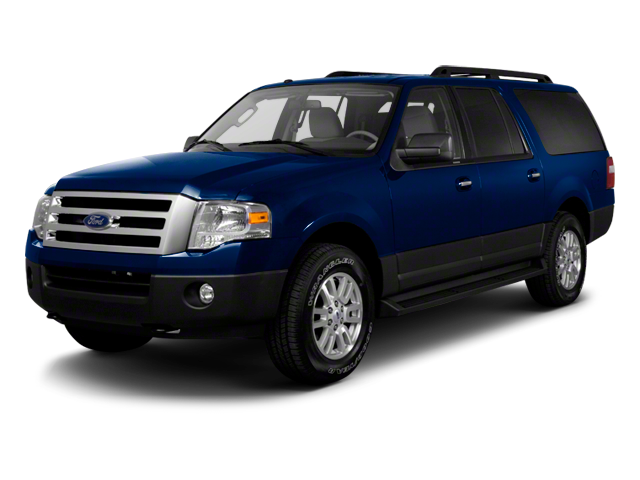 Services Performed
Changed Motor Oil & Replaced Filter, Added 5 QTS Synthetic Motor Oil, Lube Chassis, Check all Fluid Levels. Clamped down heat shield on exhaust.
INSTALL CYL#2 AND CYL#8 COILS
SPARK PLUGS – Remove & Replace
The Carbon Clean System is a technologically advanced method for cleaning and de-carbonizing harmful fuel system contaminants from gasoline engines,Clean Throttle body And Fuel Tank Additive.
VERIFIED CUSTOMERS CONCERN AND FOUND CHECK ENGINE LIGHT BLINKING AND ENGINE RUNNING ROUGH. SCANNED VEHICLE AND FOUND CYL#8 AND CYLINDER #4 MISFIRING. PULLED SPARK PLUGS AND FOUND SPARK PLUGS WORN. CHECKED COILS AND FOUND WEAK COILS AT CYLINDER#4 ANC CYLINDER#8. REPLACED ALL 8 SPARK PLUGS AND COILS AT #4 AND #8 CYLINDER. VEHICLE NOW RUNS AS IT SHOULD.
Monroe M. gave our service a 5 star review on 3/31/2021